Not typically a man's favorite holiday, Valentine's Day is. For years it's been marketed as a day women get shown how much they are loved, but it's time to change that. Let's show those boys they are just as loved and surprise them with some tokens of appreciation and adoration. Shopping for your husband, partner or friend doesn't need to a be harrowing affair. Here are some ideas that can please even the sourest of guys on Valentine's Day.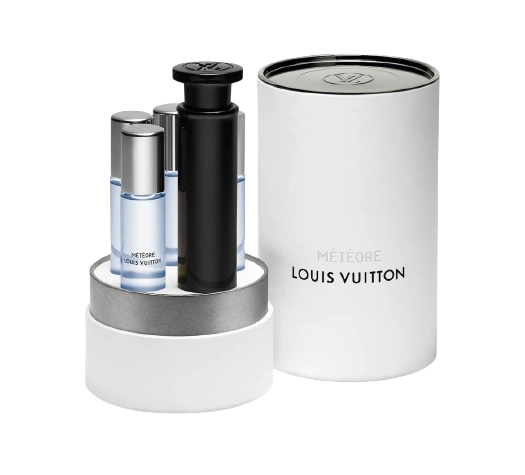 Louis Vuitton's newest men's fragrance Meteore comes in a refillable travel size! Easy to use and perfect for a briefcase or traveling!
Dior's most coveted sneaker of the season the B27 high top! Available in a crisp all white, grey and navy or black with the signature Dior oblique. Perfect with jeans for date night!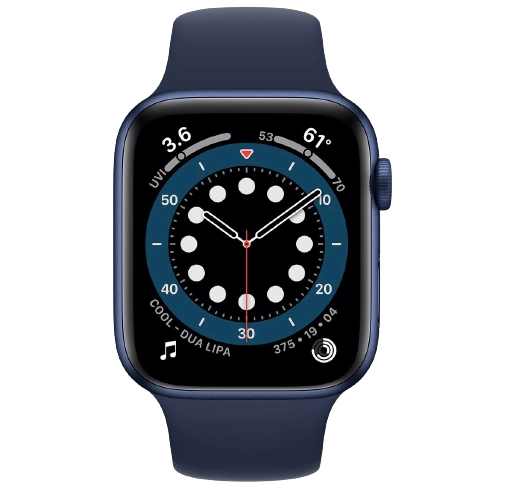 The newest version of Apple's iconic watch. Perfect to pair with the new iPhone 12, he can track his workouts, and will never miss your texts again!
The perfect earphones for those guys who hate putting those earbuds in their ears. Optimal sound and comfort from Bose.
Keep him hydrated or simply cool, with hydroflask's line of insulated on the go drinkware. From wine & beer bottles to your everyday fitness flask!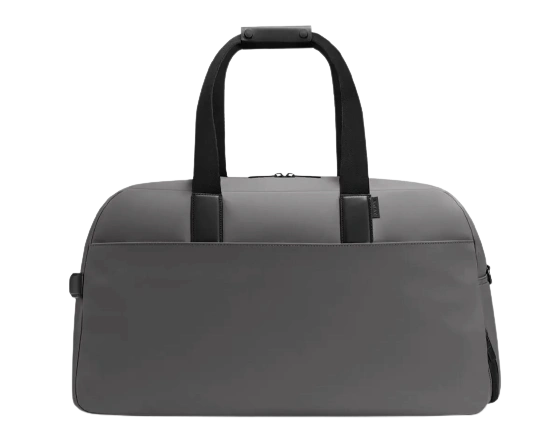 Perfect for an overnight getaway or as a carry-on the Away Travel Weekender bag even boasts a compartment just for his extra pair of shoes.
Sleek and stylist, you cannot go wrong with a Louis Vuitton pocket organizer. Thin enough for his back pocket with enough room for bills and cards.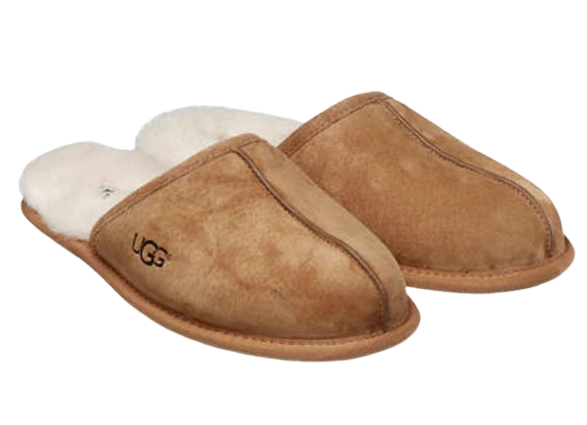 Great for those cozy nights in. These slippers are comfy and functional. He's sure to love them!
Howard Stern has commented on them, and Kevin Hart invested in them, this underwear has been touted by celebrities as the most comfortable.
A wonderful gift for the guy who likes a clean shave. The Gillette geared razor makes shaving an event!