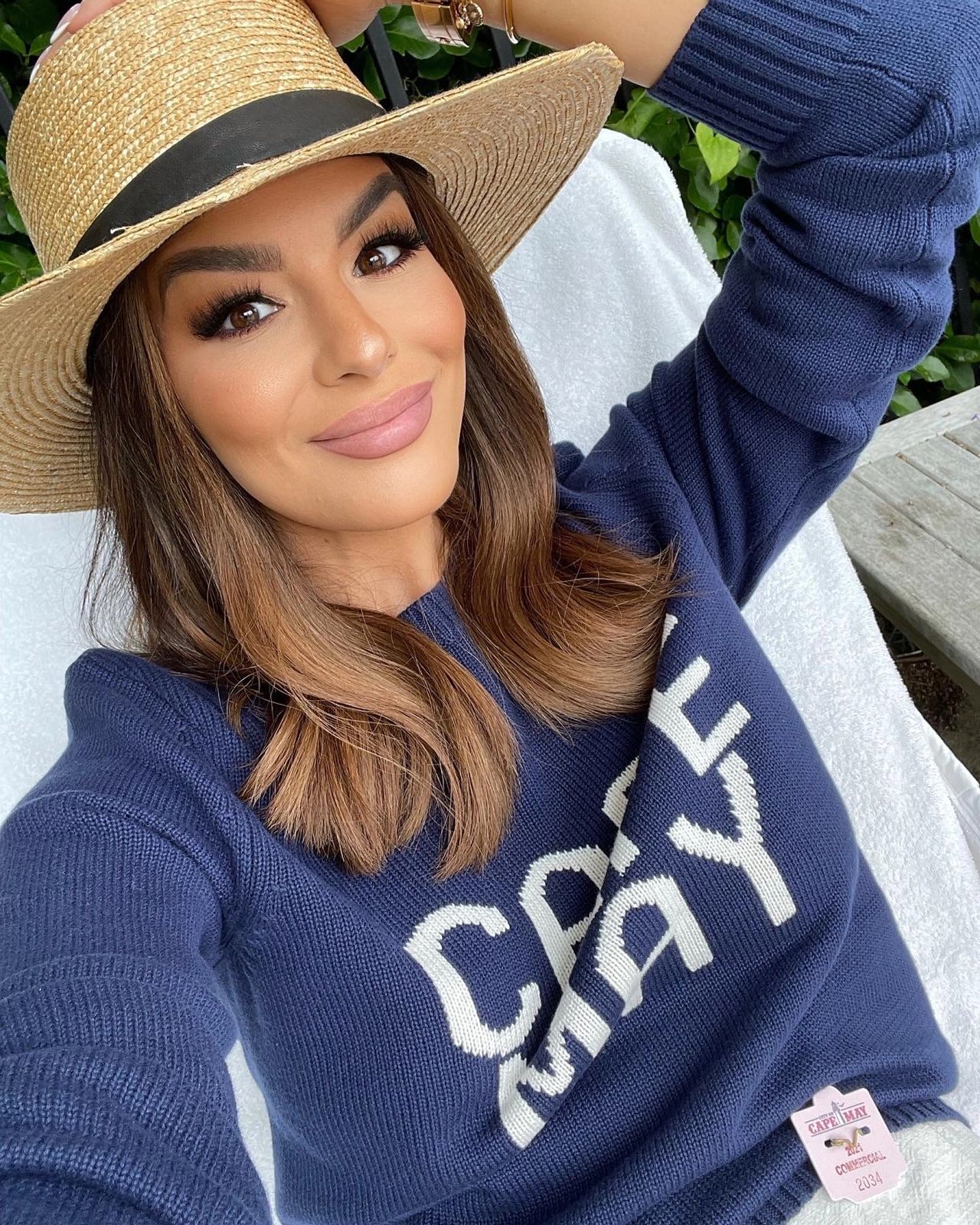 You say the Jersey Shore and immediate visions of drunken debauchery and crazy antics flood most non-New Jerseyan minds. I know this reaction intimately residing in New Jersey and talking to my out of state friends. They immediately associate the Jersey Shore this way. It's hard for people to understand that the Jersey Shore is so much more than the reality vignettes they have seen on tv.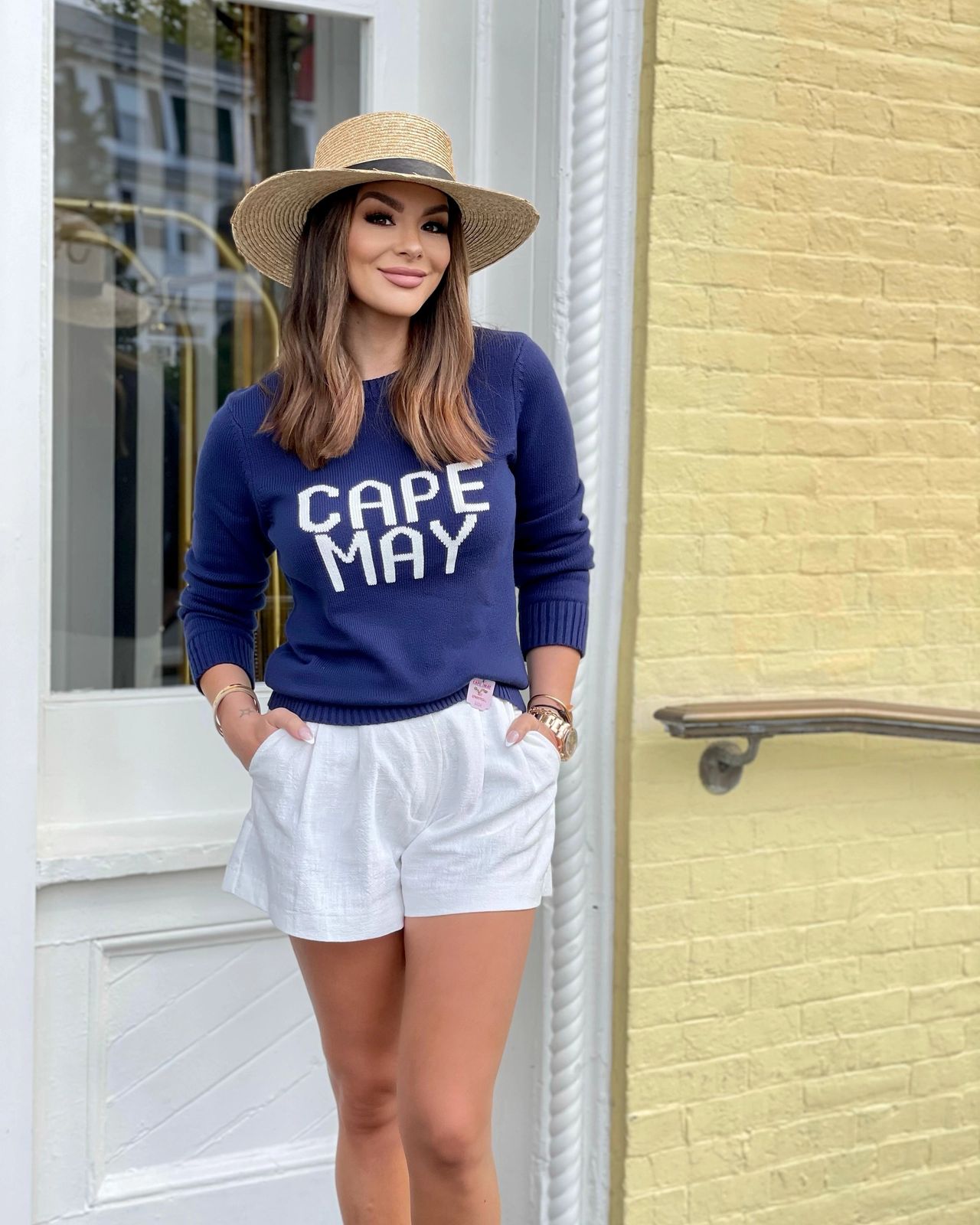 The Jersey Shore that I know, however is so much more. Particularly the southern most part of it, passed Atlantic City & Wildwood, in Cape May, New Jersey. As you drive down to exit 0 on the Garden State Parkway, you are unprepared to the charm you are to encounter when you turn off the exit and enter Cape May. A beachfront town steeped in history and old time glamour, it's hard not to be immediately delighted by your new surroundings.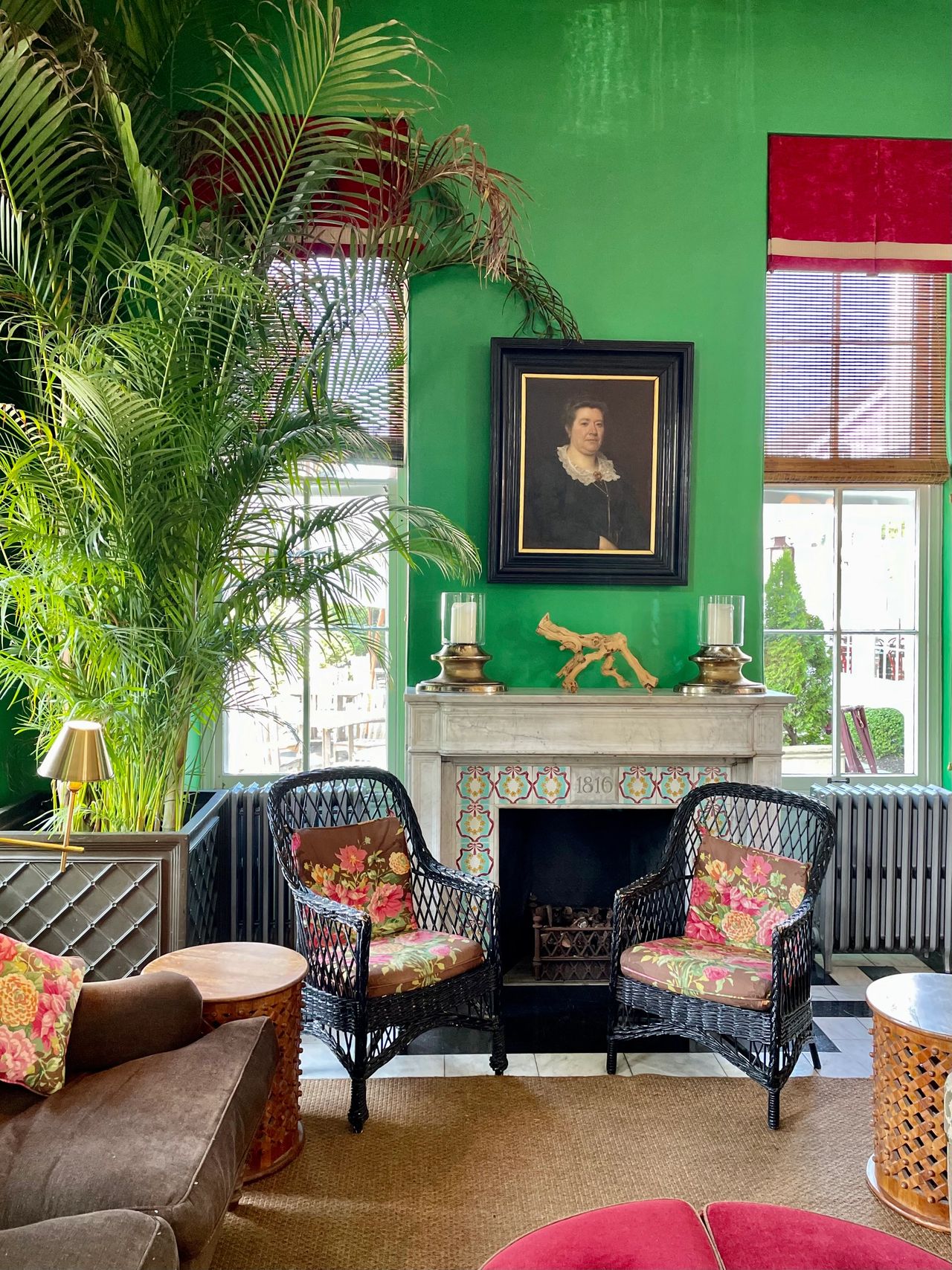 Historically dating back as far as 1620, when Captain Cornelius Jacobsen Mey surveyed the land and named the area after himself, Cape May would grow into a premiere resort area by the 19th Century. At the center of the resort area is the iconic Congress Hall, a hotel with a history beginning in 1816 when Thomas H. Hughes opened the property as a boarding house which he called "The Big House". Locals thought him daft for opening such a large property as a boarding house, and nicknamed it "Tommy's Folly", sure that it would fail. It didn't, however, and the area quickly because one of America's first beach front resorts.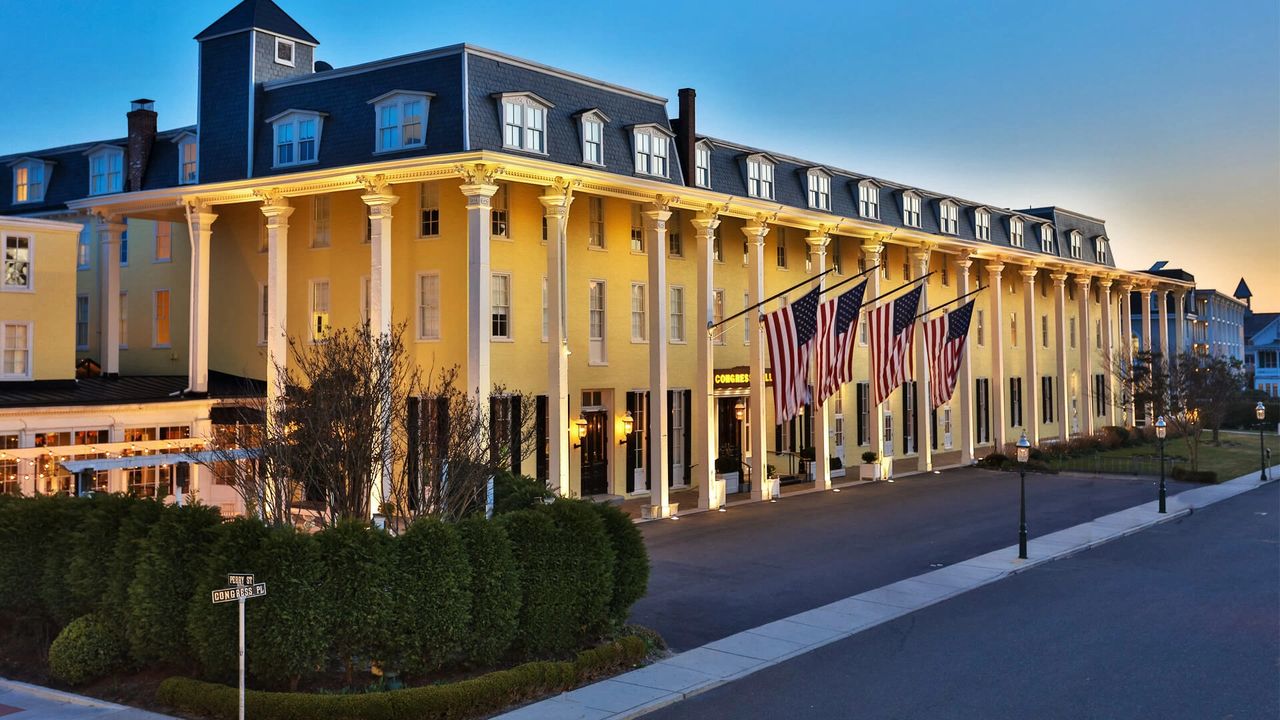 The Big House was renamed "Congress Hall" in 1828, in honor of Hughes being elected to Congress. With the success of "Tommy's Folly", Cape May's popularity grew, and became a prosperous resort destination. Hosting multiple US Presidents, including Franklin Pierce, James Buchanan, Ulysses S. Grant and Benjamin Harrison. Harrison especially took pleasure in staying in Cape May and referred to Congress Hall as his "Summer White House", conducting affairs of state from the property.
With such a prestigious history, it's no wonder the area evokes that Old American Charm and feeling. As you walk through streets accented with "painted ladies", those old vibrantly painted Victorian homes of the 18th & 19th Century, you cannot help but feel transported back in time, to America's earlier days. But that's not all there is to see,  you also can find charm and some shopping along its pedestrian shopping mall, "Washington Street Mall".  Chock full of quaint shops, boutiques and eateries, Washington Street Mall is bustling from early in the day to the evening.
A few of my favorite spots to shop and dine: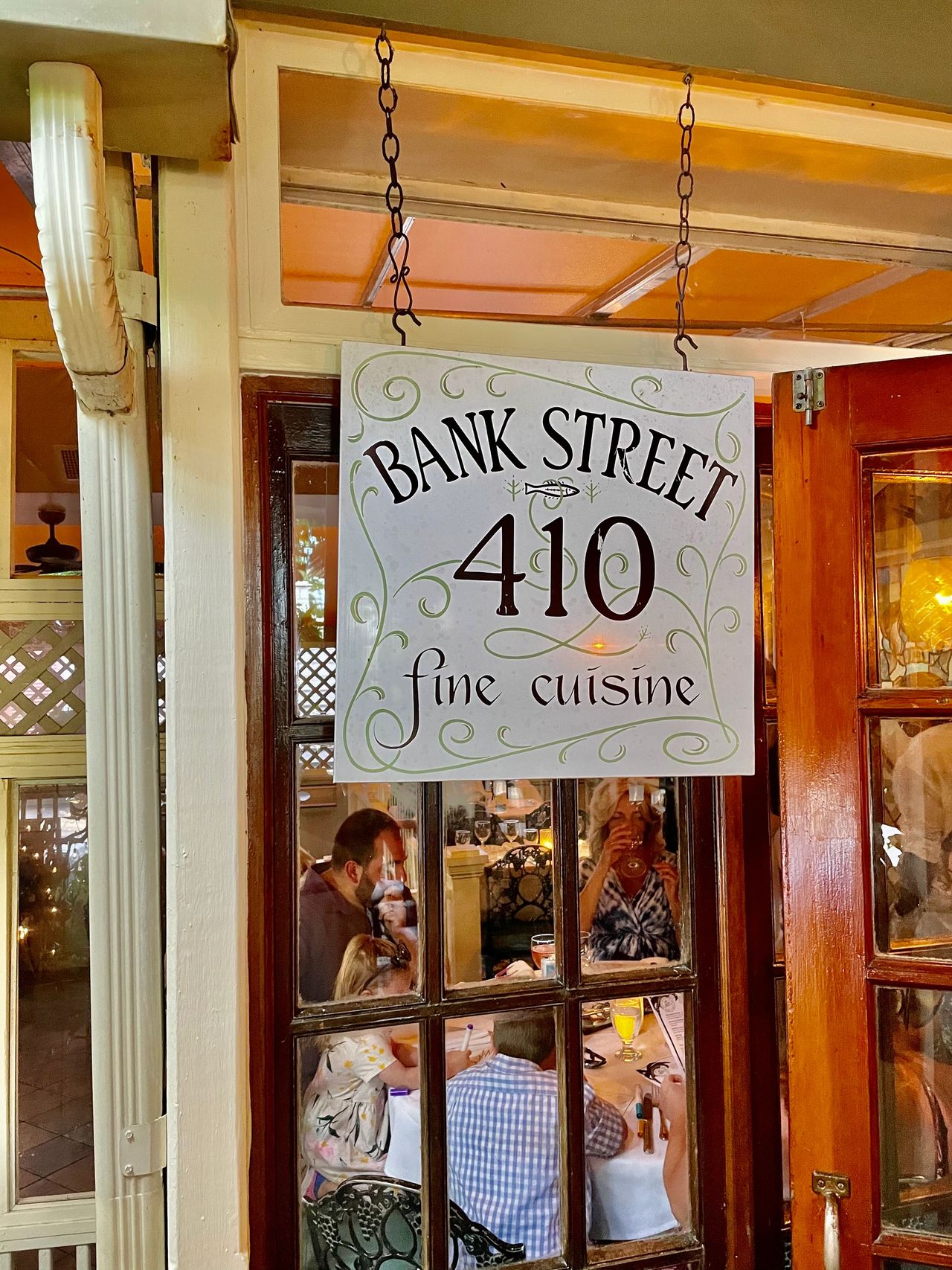 410 Bank Street: residing in an 1840's Carriage House, 410 Bank Street brings back memories of New Orleans with its vines covered walk way and the aromas of New Orleans and Caribbean cuisine. One of the best meals I have had in quite awhile. Comfortable for kids as well, with an incredible wait staff!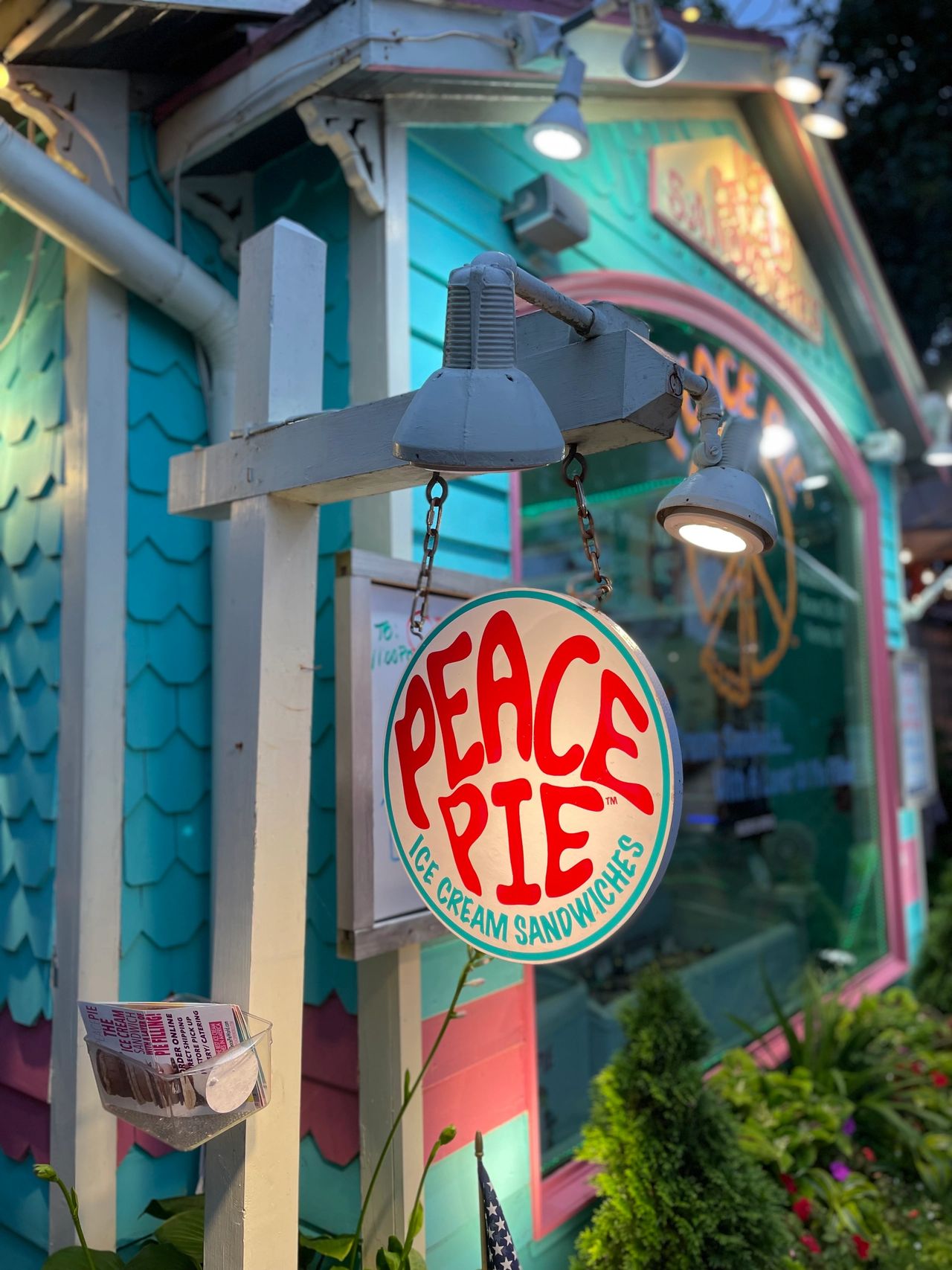 Peace Pies: the flagship location of a journey that began in 2010. Peace Pies offers ice cream sandwiches in the most unique and delectable flavors! From Key Lime to Mint Chocolate, the menu makes it hard to pick just one! My favorite, Chocolate Raspberry Chip!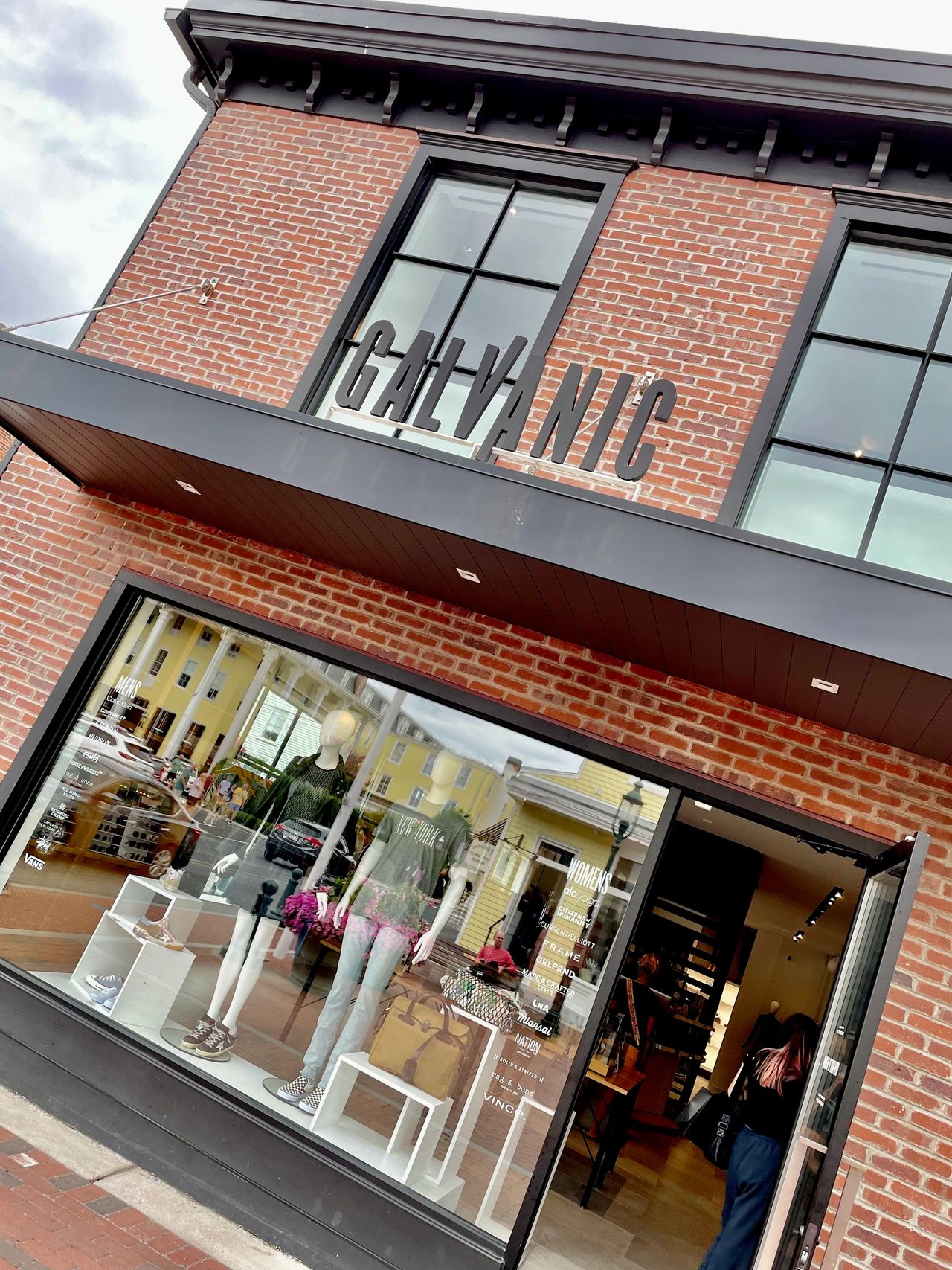 Galvanic: a chic men's and women's contemporary boutique, with a cool edgy feel and the sweetest owners. I loved shopping here!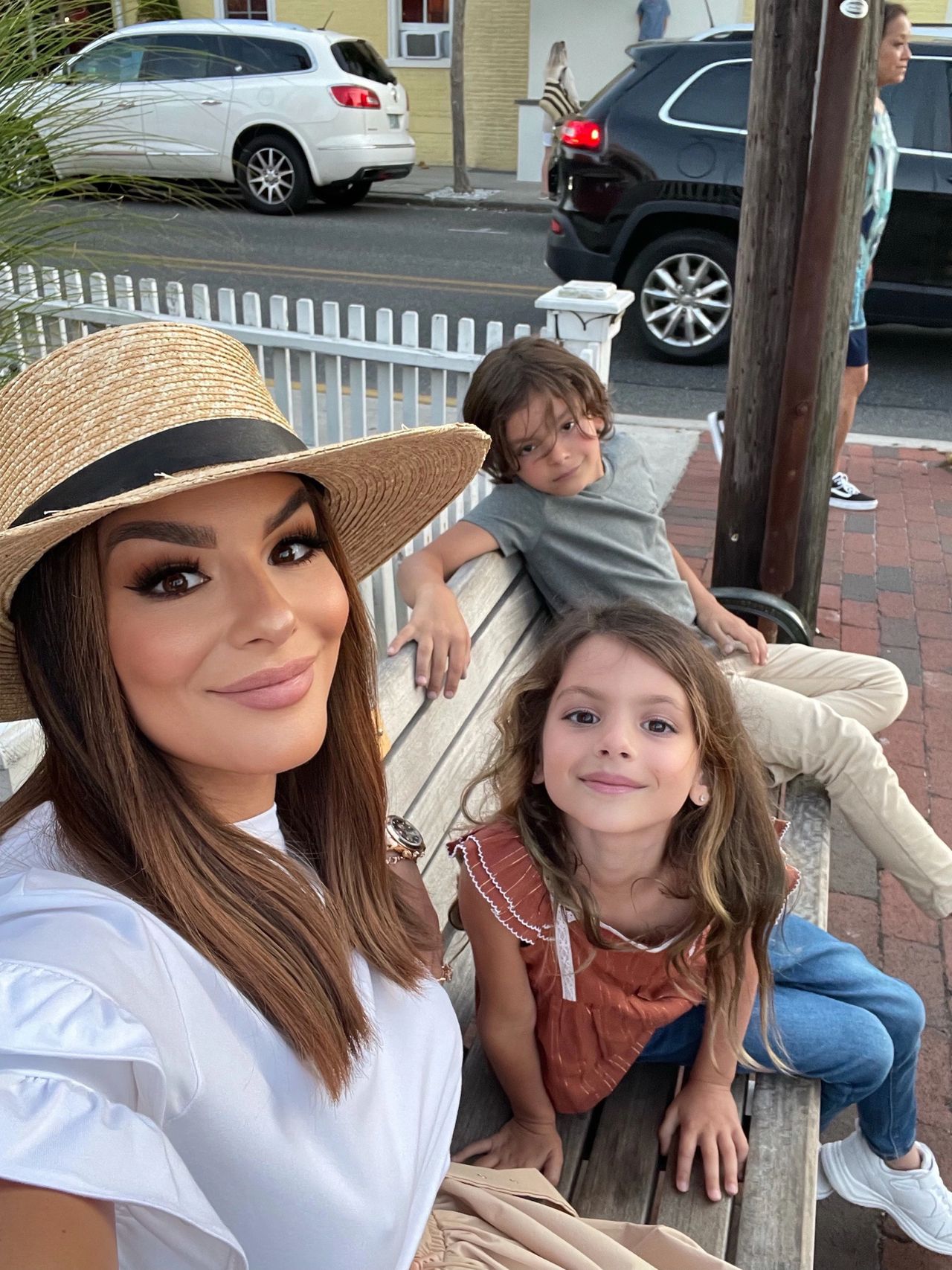 Tommy's Folly: named after Congress Hall's long ago nickname, this boutique offers Cape May centric items, along with fun seaside attire for women and children!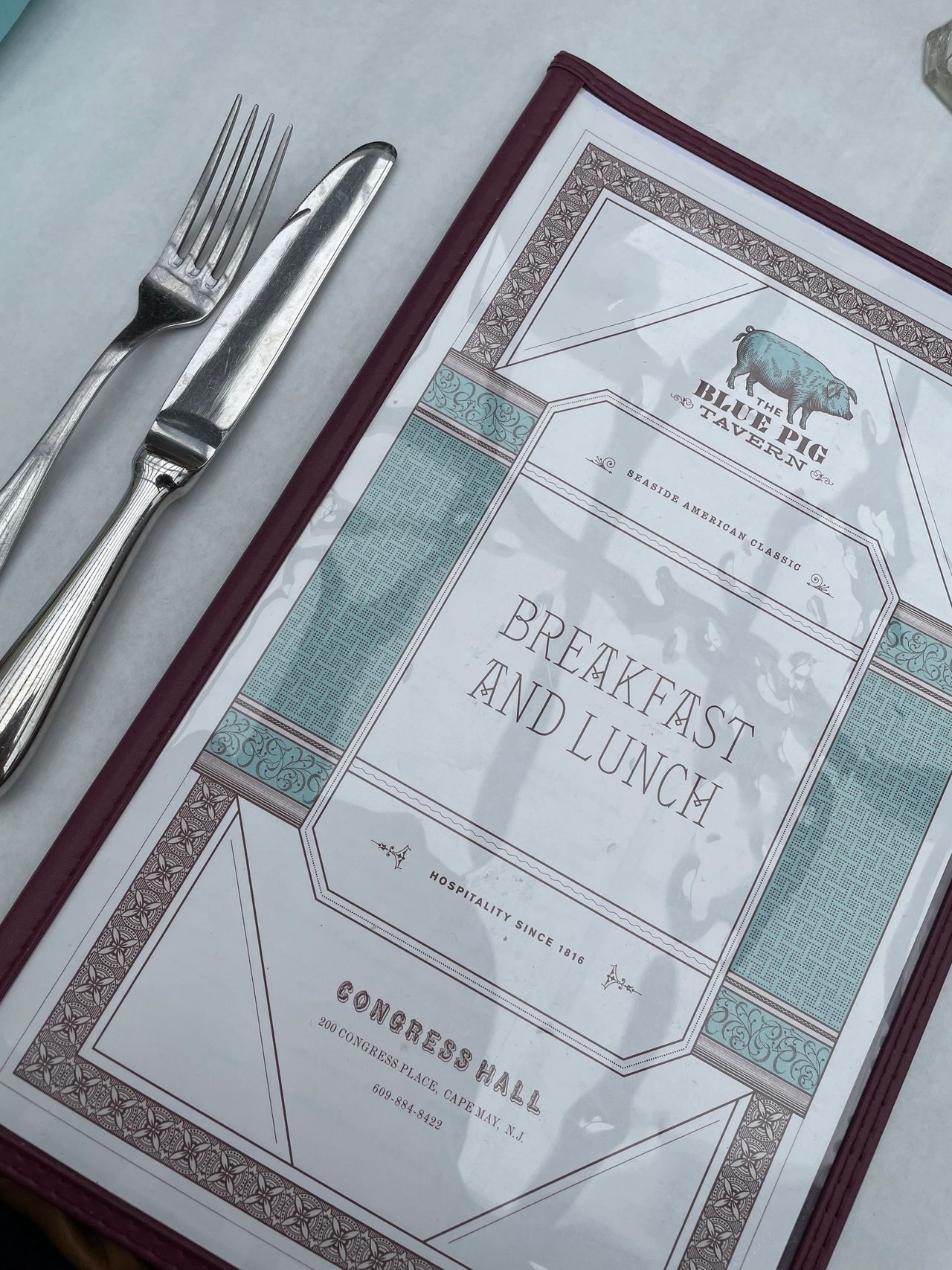 Blue Pig Tavern: housed inside Congress Hall, Blue Pig offers breakfast, lunch and dinner both inside and out with incredible American fare. The stuffed French Toast was to die for.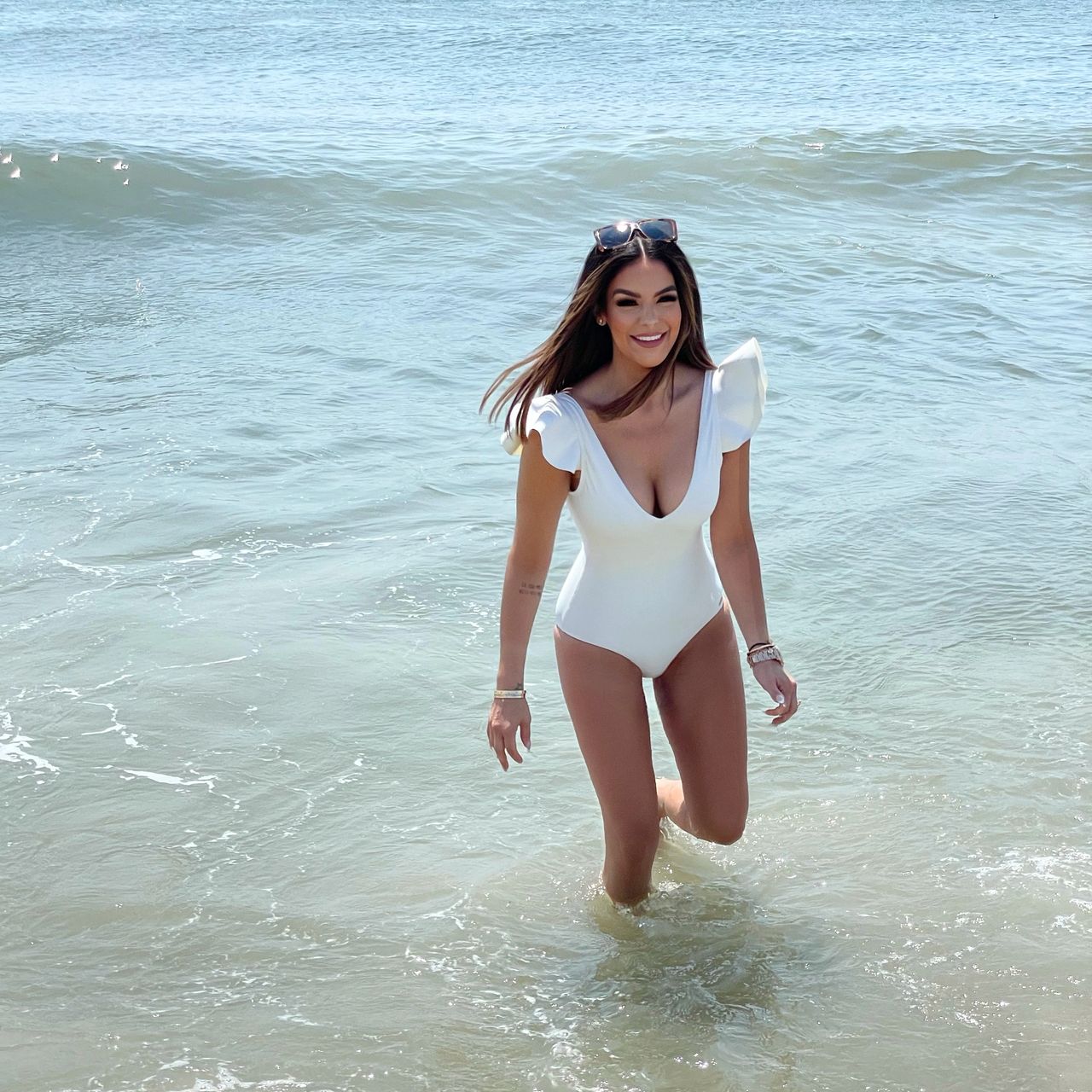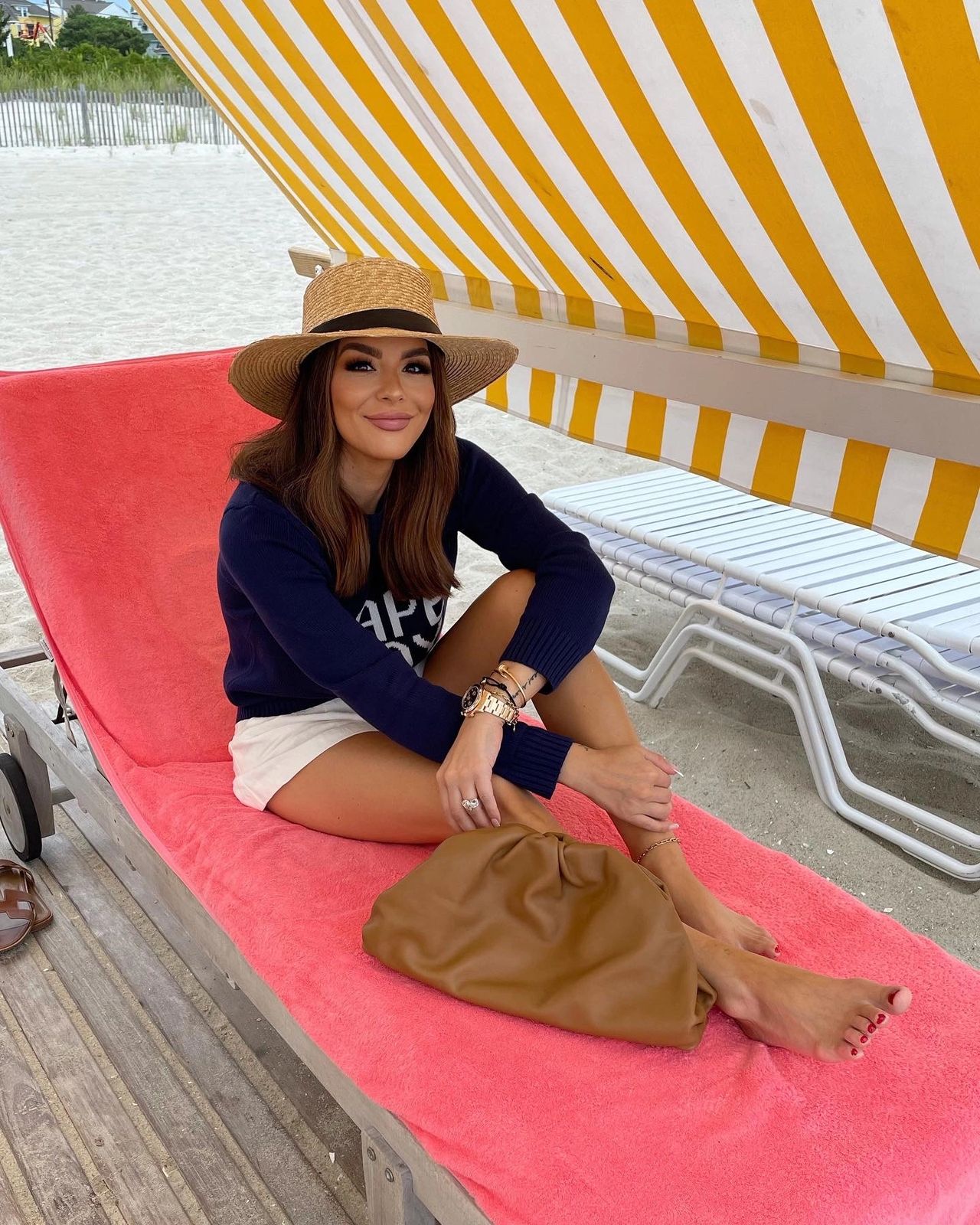 Let's also not forget, the beach! What is a seaside resort without a beach, right? Cape May's is beautiful! A wide expanse of pristine beaches, scattered with old school cabanas from various resort properties, it really brings everything together. You feel like you could be lounging in the late 1800's or early 19th Century when sitting at the cabanas for Congress Hall, with their pink and white candy stripes.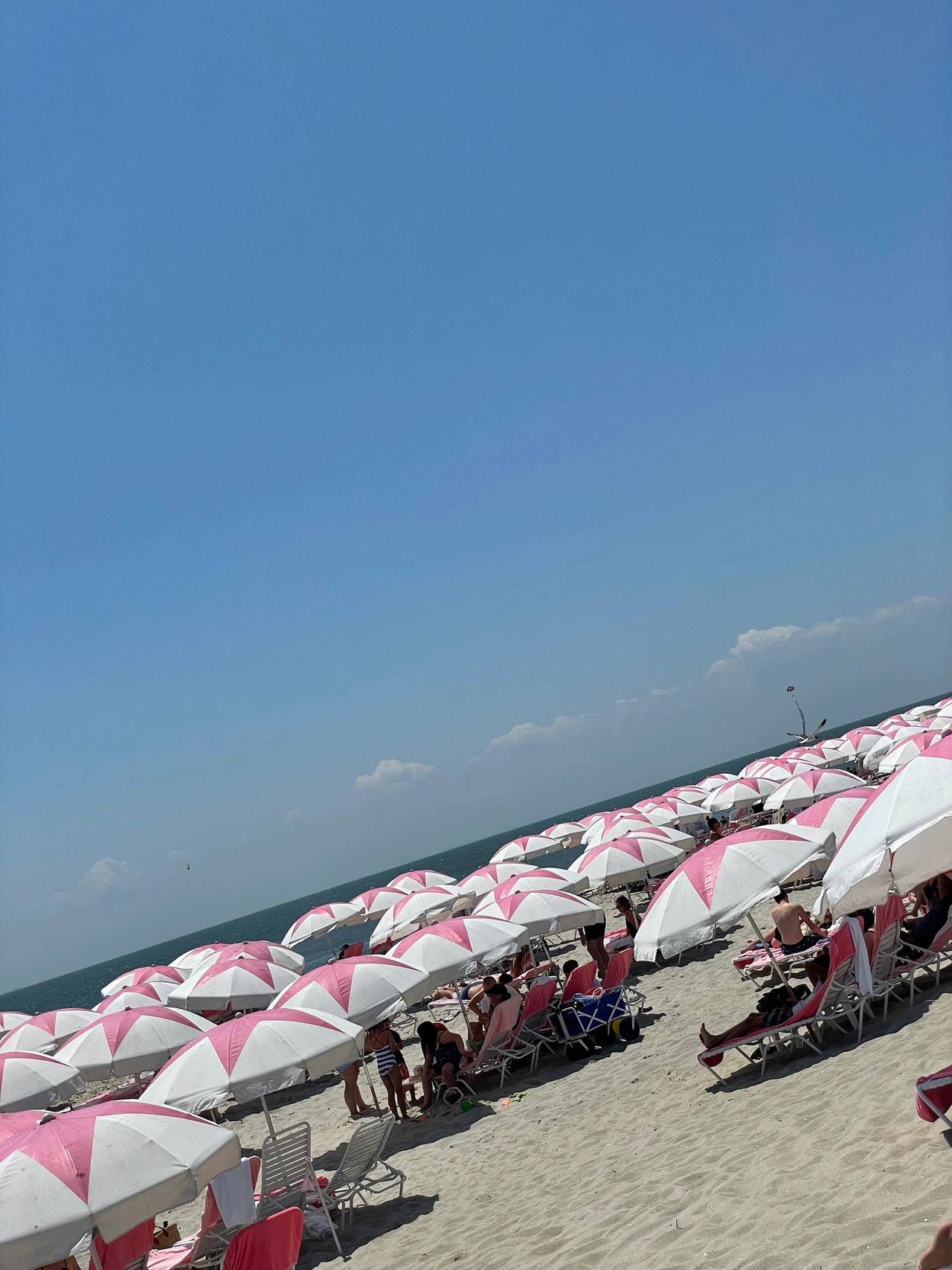 All in all, Cape May offers an experience different from the flair of the Caribbean or Mexican resort spots, and a more quaint relaxing atmosphere than Florida or California's coasts, plus if you are visiting or living in the New York tri-state area, it's only a drive away.